Two men died after crashing their car into a pole while fleeing from police officers near an Anaheim restaurant early on Monday morning.
A witness said he he saw an argument start over a parking spot outside the El Cangrejo Nice Restaurant located at 1739 West La Palma Avenue. Someone pulled out a gun when security guards intervened and told one of the parties to leave. One of the men involved is then believed to have fired a gun into the air outside the restaurant at 12:10 a.m.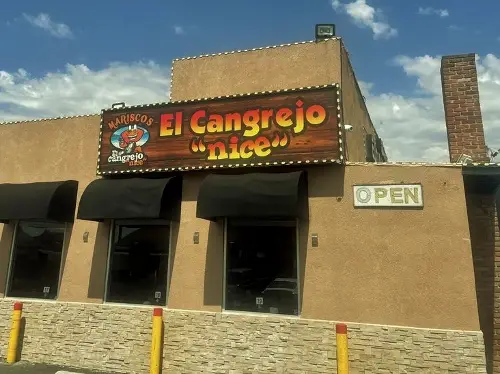 Whoever fired the gun was not in the SUV that crashed. The police detained a suspect at the scene but it is not yet know if he was involved in the shooting.
When the responding Anaheim police officers arrived at the scene, they saw an SUV speed away and they followed it as it ran several red lights before it finally slammed into a pole at the intersection of Brookhurst and La Palma Avenue, which is about a mile away from the restaurant.
The police are trying to determine if the two men killed in the crash were trying to get away from the gunfire, or were involved in the shooting in any way.