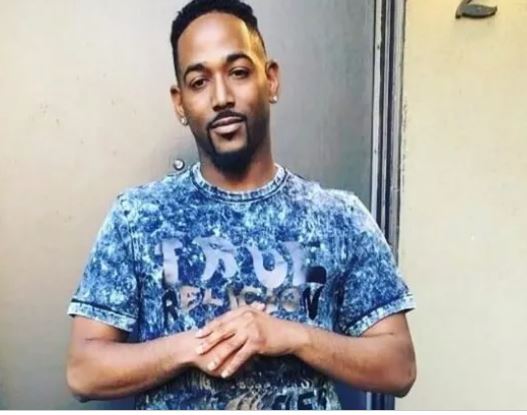 Anaheim homicide detectives have arrested two male juveniles for the fatal shooting of 31-year-old Carleatis Richards, who was originally reported to have been critically injured.
On April 17, 2023, at approximately 2:03 a.m., Anaheim Police Dispatch received reports of a shooting that just occurred outside a restaurant located at the intersection of Brookhurst St. and Ball Rd.
Upon officers' arrival, they located Richards suffering from at least one gunshot wound. Richards was transported to a local area hospital and later succumbed to his injuries.
Responding officers located two subjects fleeing the area and detained them. The subjects, both male juveniles, were ultimately identified as the suspects, and were arrested for murder.
Both suspects were lodged at Orange County Juvenile Hall on suspicion of murder. Because of their age, no additional identifying information will be released.
APD homicide detectives are asking anyone with information about this incident to call 714-765-1900 or contact Orange County Crime Stoppers at 855-TIP-OCCS or www.occrimestoppers.org.
Richards left two children behind according to a GoFundMe page set up to help his family.