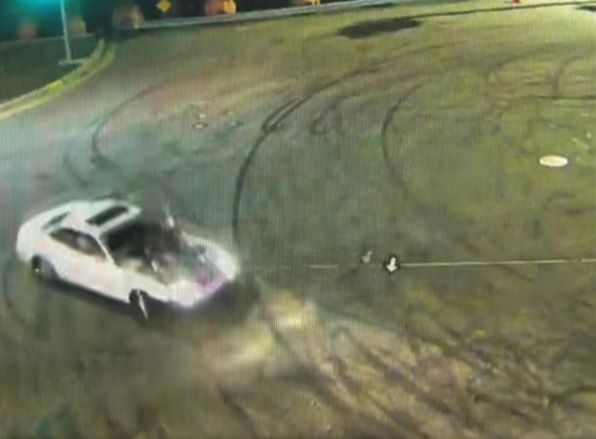 The Tustin Police department tracked down a second suspect vehicle from the street takeover which occurred in their city in March.
The suspects caused $57,000 in damage to city roads while entertaining themselves and their spectators.
Five suspects were arrested after a police pursuit after that street takeover.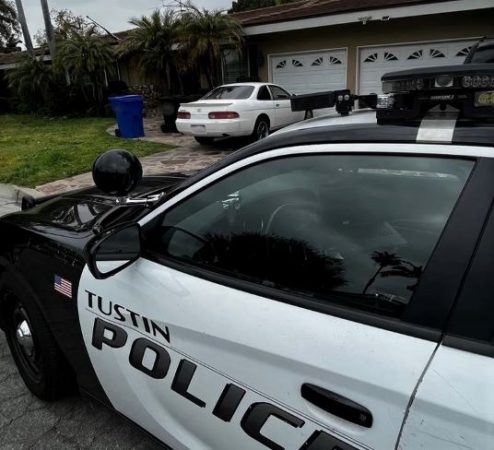 An investigation was conducted and the driver of the second vehicle was eventually identified as a resident of Los Angeles County.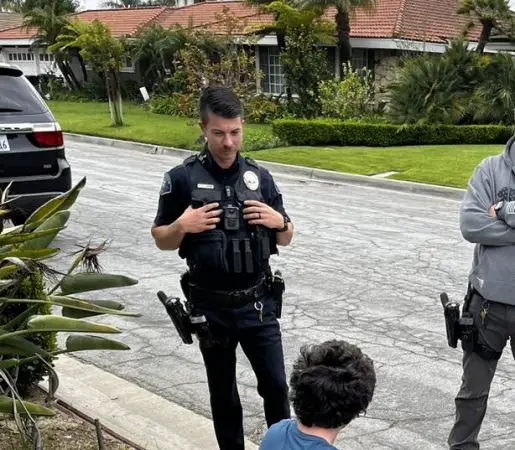 Yesterday that suspect was arrested by Tustin police officers and both vehicles at the location were impounded.
The suspect was escorted back to the Orange County Jail.