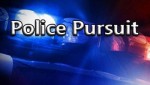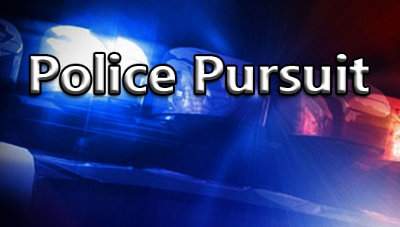 Three people were arrested Thursday, Nov. 9, following a high-speed police pursuit that began in Fountain Valley and ended in Huntington Beach, according to the O.C. Register.
The suspects apparently were seen driving a Toyota Camry that had been reported stolen in Irvine, at around 5:30 a.m. this morning, near Euclid St. and Warner Ave.
The police officers that spotted the suspects tried to pull them over but of course the driver took off instead, initiating a high-speed chase on the 405 Freeway.
The pursuit lasted ten minutes. The suspects, including the driver and two additional occupants, tossed ammunition from the stolen Camry during the chase, according to the Fountain Valley police.
The suspects finally exited the 405 Freeway at Goldenwest St., in Westminster, then they left the vehicle at Edinger Avenue and Bolsa Chica Road, in Huntington Beach.
However an O.C. Sheriff's helicopter spotted the suspects, a male and two females, and they were arrested by Fountain Valley police officers.
The names of the suspects were not released to the public.