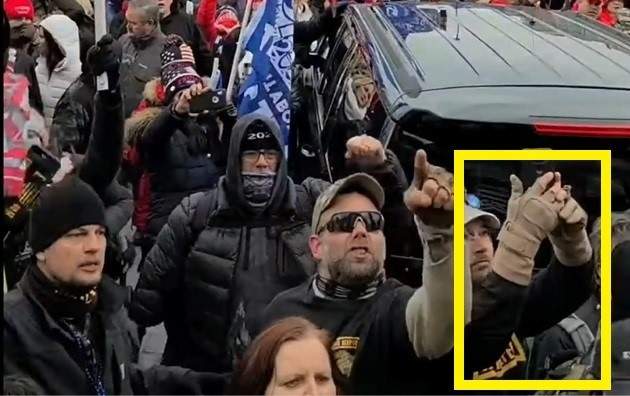 The FBI is seeking the public's assistance in identifying individuals who made unlawful entry into the U.S. Capitol building and committed various other alleged criminal violations, such as destruction of property, assaulting law enforcement personnel, targeting members of the media for assault, and other unlawful conduct, on January 6, 2021, in Washington, D.C.
If you have witnessed any related unlawful violent actions—or have any information about the cases on the FBI Capitol Violence Page—please contact the FBI.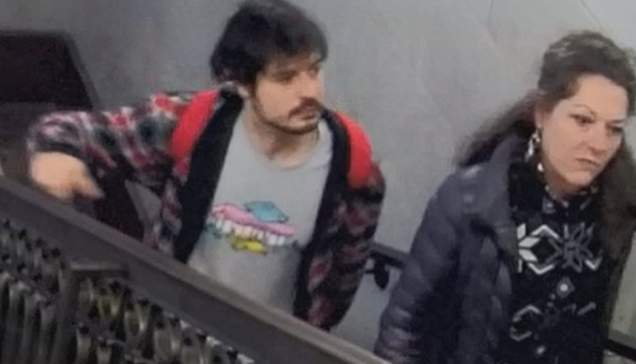 You can call ‪1-800-CALL-FBI (1-‪800-225-5324) to verbally report tips and/or information related to this investigation, or submit at tip online at tips.fbi.gov.
View the Department of Justice's list of defendants charged in federal court in connection with crimes committed at the U.S. Capitol.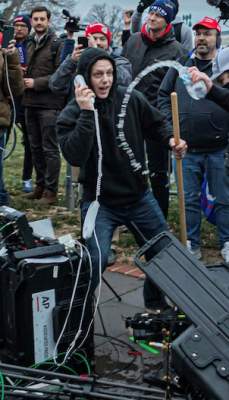 A reward of up to $100,000 is available for information leading to the location, arrest, and conviction of the person(s) responsible for the placement of pipe bombs in Washington, D.C., on January 5, 2021. Details