Costa Mesa police detective Lopez, acting on tips from the public, asked the O.C. Sheriff's Department to look for a vehicle that was stolen from Green Day singer Billie Joe Armstrong in the unincorporated area of El Modena in the City of Orange. The vehicle was found abandoned at that location.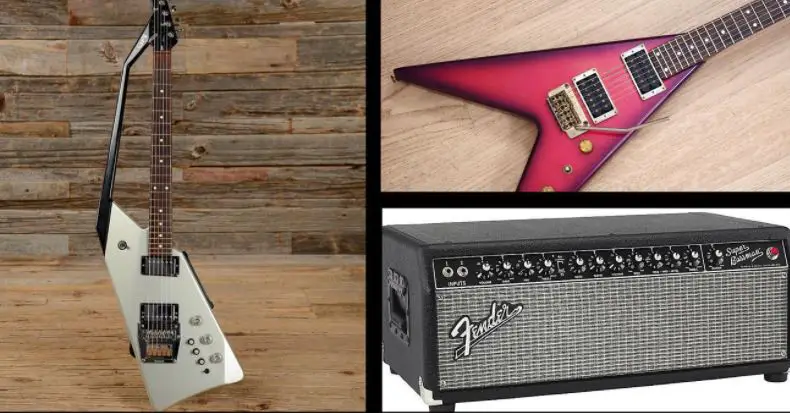 No arrests have been made in this incident and no other items that were stolen have been recovered. Those items include two electric guitars and an amp.
Armstrong reacted to the vehicle's recovery on Instagram: "False alarm.. turns out I forgot where I parked it… KIDDING! Truth is the person that stole it left it parked. Joy ride? Maybe.. who knows. We live in desperate times. Thank god It's all in one piece. No damage. Thank you thank you to everyone that searched for my Chevy. 🙏🙏🙏.. love you all."
Between Friday afternoon, Feb. 4, and Saturday morning, Feb. 5, it is suspected that unknown individuals made entry into a commercial business at the 1100 block of Victoria Street in Costa Mesa.
The suspects stole items of high value including two electric guitars, an amp, and a white, 2-door 1962 Chevrolet Nova with a license plate #BPN888.
Anyone with information on this burglary is asked to contact Costa Mesa Police Detective Joe Lopez at 714-754-4873.