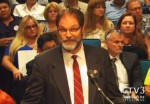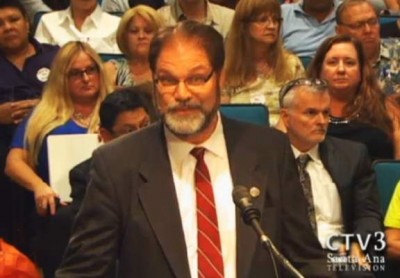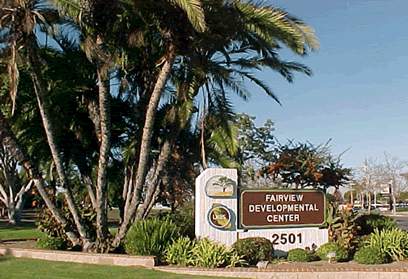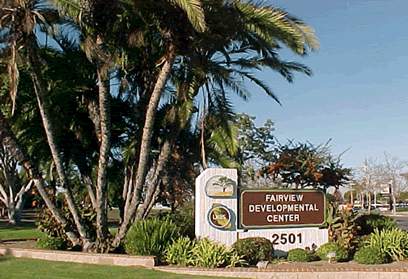 COSTA MESA – Earlier today Gov. Gavin Newsom announced that he intends to use Fairview Developmental Center in Costa Mesa as a site to house the homeless. This announcement comes on the heels of his State of the State address on Wednesday in which he discussed the need to solve California's growing homelessness crisis.
In response to this sudden announcement, Senator John Moorlach released the following statement:
"I am disappointed the Governor has rushed to announce his intention to use Fairview Developmental Center as a homeless shelter before doing the site assessment I negotiated in the fiscal year 2017-18 budget to evaluate the feasibility and best use of the property. Orange County, much like the rest of California, is facing a crisis surrounding mental health and homelessness which must be addressed in a smart, consistent and safe way. This rush to place homeless Californians on a property where there is an uncertain determination of its disposition is premature and reactive. And it doesn't consider the many good-faith discussions I've tried to have with this and the previous Administration over the last five years.
I'm proud of the progress that has been made in Orange County by its agencies and the medical and nonprofit community to build a system of care for the mentally ill. Engaging mental health professionals, while crafting public policy and using public resources, is essential to getting this right. The Fairview property provides a unique opportunity to provide services in a safe, secure and effective way. I would ask Governor Newsom to consider the needs of Orange County and the work that is already being done here. And I call on him to be a part of the solutions already being pursued, rather than rush to use Fairview as a Band-Aid by converting the property into a homeless shelter."
Fairview is a 116-acre state-owned property in the heart of Costa Mesa that has been used as a medical facility to treat the developmentally disabled for the last 60 years. The site has been gradually closing for the past five years and is scheduled to be fully shut down by 2022. The announcement of Fairview's closure has begun a discussion on the future use of the property.
Senator John M. W. Moorlach represents California's 37th Senate District. He is a member of the bipartisan Senate Mental Health Caucus and previously Chaired Orange County's Commission to End Homelessness while a member of the Orange County Board of Supervisors.