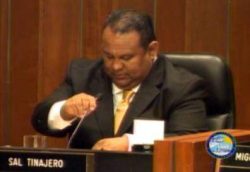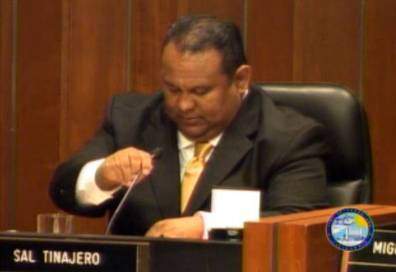 In previous articles, Shame on Santa Ana Teacher/Councilman Sal Tinajero for allowing worker layoffs and Councilman Tinajero claims he's in minority, but he could have broken the tie vote, we talk about possible school and city union workers layoffs. Now the SAUSD Supertindent says that in addition to the 287 pink slips to be given out by this coming Wednesday, that many other pink slips will be given to other classified workers. So could the pink slips total be closer to 350 to 500? Scary figures and I feel bad for all the families that will be impacted by this, and we hope the final real layoff numbers are no where near this high.
Another question this week will be if Councilman Tinajero also cares about city worker jobs, and whether he or Councilman Vincent Sarmiento who skipped the last vote, will step up to stop the possible layoffs at the city jail. Big week and hope things get better soon!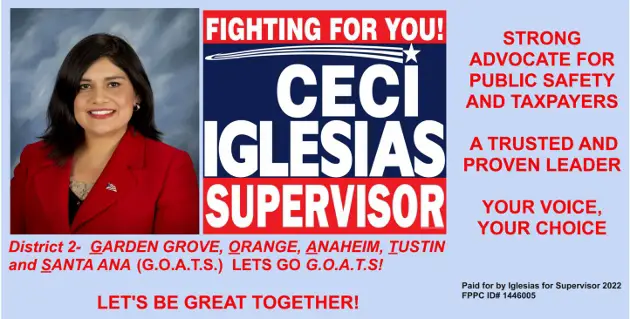 Don't let city workers down Councilman Tinajero, you don't really want to live up to the name that some people have already created for you, "Pink Slip Sal".