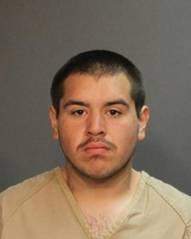 Santa Ana Police Department Advisory: Gang Related Homicide Arrests Homicide occured February 14, 2013 at about 5:18 p.m in the 1900 blk of west 3rd St.
On Thursday, February 14, 2013 at about 5:18 p.m., Santa Ana Police Officers responded to the report of a shooting that had just occurred in the south alley of 1900 W. 3rd St. The arriving officers discovered two males, each suffering from gunshot wounds. Both victims were transported to a local hospital for treatment where 19-year-old Joseph Castro was pronounced dead several hours later. The second victim is recovering from gunshot wounds.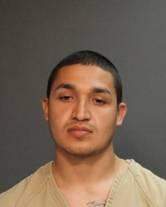 As a result of the investigation, three suspects have been identified and arrested. The suspects were arrested on Wednesday, February 20, 2013 during a joint operation involving the Santa Ana Police Department's Career Criminal Unit, Strike Force (SWAT), and Gang Unit detectives. The weapon used in the homicide has not been located.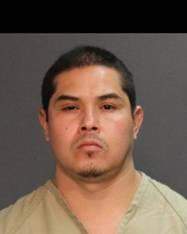 Arrestees: Sanchez, Julio Jr. age 19
Vega, Vicente age 19
Lopez, Salomon age 32
All arrestees are Santa Ana residents with ties to a local criminal street gang.
The Santa Ana Police Department gang homicide reward program offers up to $50,000 for information leading to the arrest of gang homicide or felony gang assault suspects. If you have information about any gang homicide or felony gang assault suspects, please call (714) 245-8648.
###