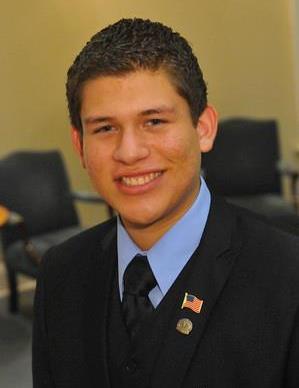 Santa Ana Youth Commissioner Jonathan Espinoza is leading the vote for "Man of the Year"
We started the tradition of asking our readers to vote for the "Santa Ana Man of the Year" last year, when my friend Naui Huitzilopochtli won easily.  I believe he now lives in Costa Mesa, so he won't be repeating – but we do have some great choices in the poll below.
As 2011 draws to a close, it is time one more to ponder, who was Santa Ana's Man of the Year?  Vote below – and yes you can vote for up to three choices (if I missed someone you think should be on the list, please let us know by commenting!):
Loading ...