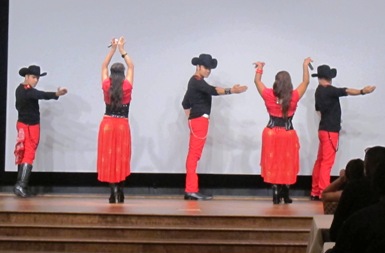 THE CHURCH OF SCIENTOLOGY OF ORANGE COUNTY WELCOMES THE SANTA ANA COMMUNITY TO FASHION SHOW – SANTA ANA:
For the first time since the Church of Scientology opened its doors on June 2, 2012, this past weekend, it held its first community event – a Fashion Show in honor of The Way to Happiness. 178 people participated in and attended the first event.
The Fashion Show by Carlos Saran Hernandez was accompanied with live entertainment from Bolivian Dance Group Llajtamasis to Tango dance by Brett and Jenny to amazing Tekila Six and to solo singer song-writer Ashley Rose.
"The show and The Way to Happiness were a good mix. It was a perfect combination of entertainment and 21 easy steps to live a better, much more happier life, The Way to Happiness was a hit with the crowd," said Danielle Director of Public Affairs of the Church.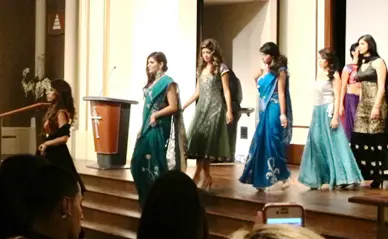 Carlos Saran Hernandez himself was beaming after the event. "I have produced 20 shows in the past 2 years and 90 per cent of them in downtown, Hollywood or Burbank Areas because it was impossible for me to find an acceptable place with a good audio, lighting, sitting capacity, affordable and feel welcome at the same time. Now I found the place and it is at the Church of Scientology in Santa Ana!" He considers it has it all.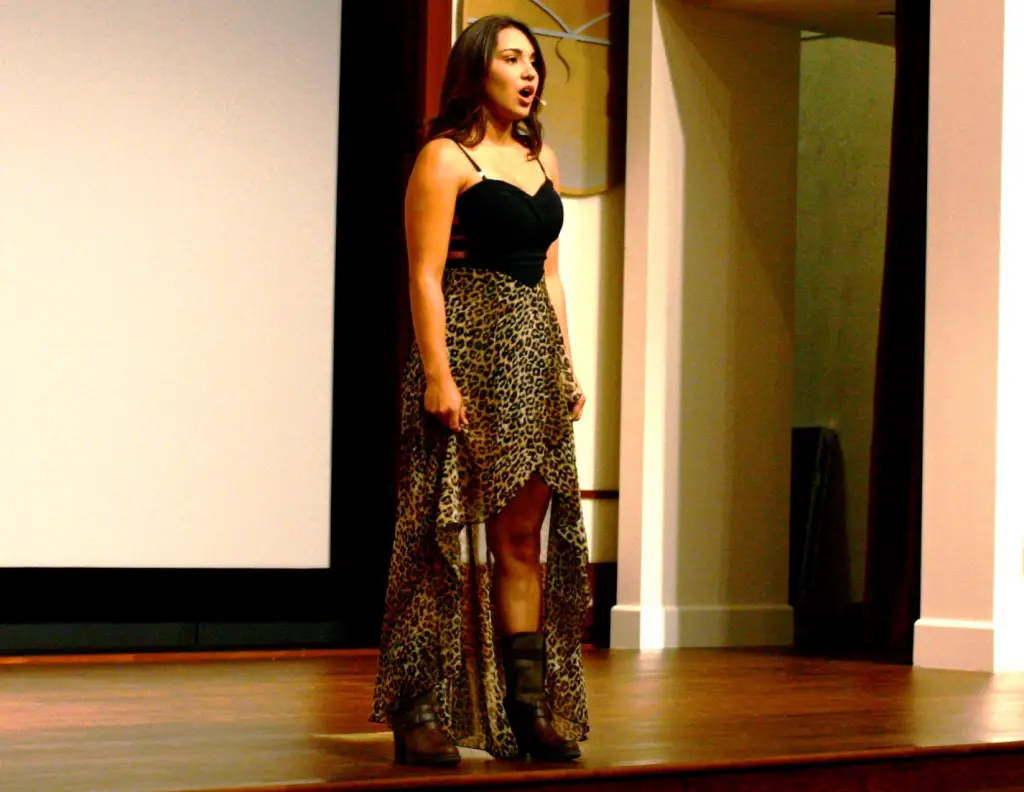 "It has a great feeling that you are welcome every time you put a foot in the building," Carlos adds. He congratulated the Scientologists for giving all the Latino artists a place to express their talent and learn a way to live a fulfilled life through your courses such as: 'The Way to Happiness', 'Problems of Work', 'How to be Successful in Life', 'Anti-Drugs and Alcohol Campaigns', Human Rights and so many different other courses.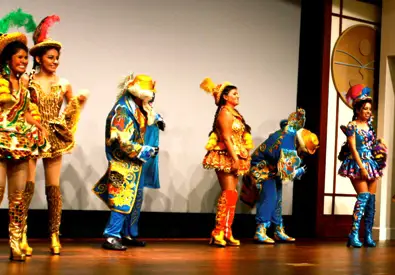 The Way to Happiness: A Common Sense Guide to Better Living is the world's most widely read book on happiness, character and values with over 70-million copies distributed in over 80 languages. It reaches out to millions of people across 130 nations with a message of integrity, morality and trust.
The Church of Scientology invites the community to watch a free film on The Way to Happiness located at: 505 N Sycamore St, Santa Ana, California 92701. For more information please call The Church of Scientology of Orange County at 714-544-5491 or come by for a free tour.
###