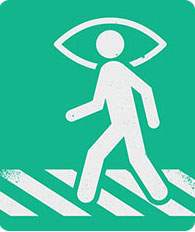 City of Santa Ana
Community Alert: Mayor Miguel Pulido and OCTA to host a Pedestrian Safety Workshop tonight at 5pm
SANTA ANA, CA (January 26, 2015) – City of Santa Ana Mayor Miguel Pulido and OCTA will host a Pedestrian Safety Workshop tonight at 5:00pm at 550 South Main Street, Orange, CA in Room 154/155.
Hear thoughts and ideas about pedestrian safety and explore ways to make travel on Orange County streets safer.
WHEN: 5 to 7 p.m., Monday, Jan. 26
WHERE: OCTA headquarters, 550 S. Main St. in Orange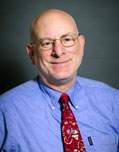 WHO: Pedestrian safety expert Paul Zykofsky from the Local Government Commission, who provides technical assistance to communities throughout the nation on issues related to transit-oriented development, street and sidewalk design, and public participation in the planning process.
Other scheduled speakers include:
OCTA Chairman Jeffrey Lalloway
OCTA Director Shawn Nelson
OCTA Director Miguel Pulido
OCTA CEO Darrell Johnson
WHY: OCTA is launching a public awareness campaign to remind pedestrians, cyclists and motorists that safety on the road is everyone's responsibility. OCTA officials are initiating a discussion to enhance pedestrian safety. This workshop is intended to examine ways of planning and designing systems that provide a safe walking environment throughout Orange County.
Click here to RSVP online.
###