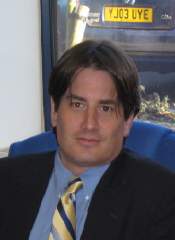 For Immediate Release: November 6, 2015
Contact: Jason Aula, 202-277-5737
The Law Office of Matthew Pappa's defies the illegal police raids at 9 a.m. by reopening dispensary
(Santa Ana, CA) Today the law office of Matthew Pappas declares war on illegal raids, corrupt politicians, and theft of collective property. We also call attention to the corrupt nature of the Santa Ana police department of which we have evidence of them consuming medical cannabis.
The City of Santa under the command by chief city executive, which is corrupt Mayor Pulido directs the Santa Ana PD to raid collectives even though it is common knowledge in the "MMJ" world Pulido allegedly has a stake in a collective inside Santa Ana.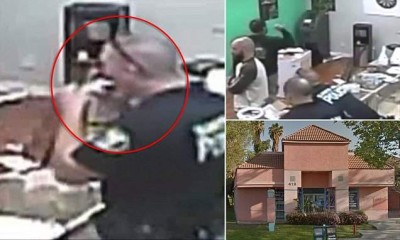 The collective that will reopen is the famous collective Sky High Holistic that caught Santa Ana police departments consuming medical cannabis edibles well on the job payed by the taxpayer.
Today the Law of Office of Matthew Pappas declares war on corruption when staff of the law office whom are also MMJ patients shall reopen in defiance of the illegal closure of the collective. The staff are prepared to best arrested and politically this is comparable to a sit in.
In addition, a recall of Mayor Pulido is looming over his head given his activity, the recall would be funded by MMJ tycoons in Santa Ana that are fed up with Pulido's corrupt pay to play politics that mimic Mexican political bribes, yes there are people that have cut checks as bribes and there is proof Pulido cashed a check for "favor and influence" in the lottery.
Get the popcorn and watch the show, the City and Police Department are going to have some explaining to do!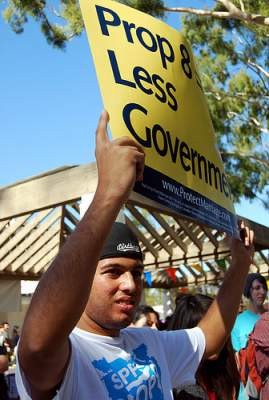 Jason Aula, jasonaula@gmail.com, 657-229-3714