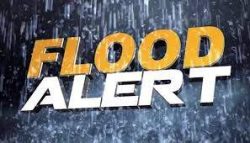 City of Santa Ana
Advisory: Santa Ana Street Flooded Please Avoid These Areas / Calles inundadas Por Favor Evite Estas Áreas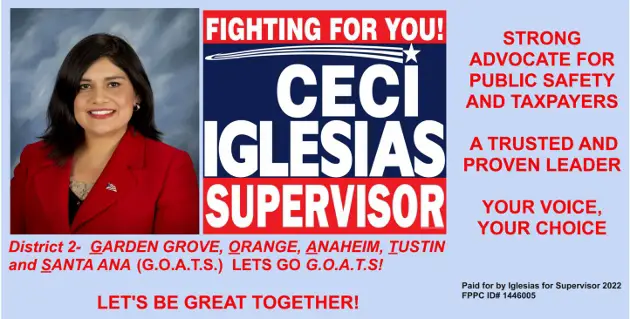 The following areas are experiencing flooding, please avoid those areas and use alternate routes until the rain subsides: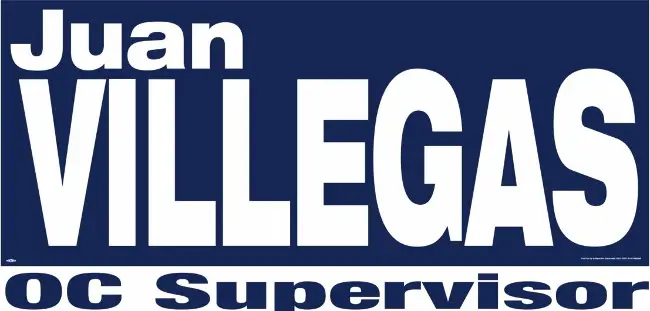 1. Broadway from Civic Center to 10th Street
2. First Street from Grand to Standard
3. Bristol from Civic Center to 17th Street
4. McFadden at Standard to Halladay
5. Warner and Central
6. Edinger and Bristol
7. Santa Ana Boulevard and Bristol
8. *Main and 17th Street to Washington
For storm-related Emergencies, call 911. To report non-emergency storm-related issues, please call 714-647-3380. Sandbags can be obtained at 215 S. Center (Santa Ana City Yard). Media inquiries should be directed to the Santa Ana Police.
The City of Santa Ana has made sandbags available to City residents and businesses during winter storms or rain events. Up to ten (10) sandbags are available per Santa Ana residence location or Santa Ana business location.
The self-service sandbag station is available at:
City of Santa Ana Corporate Yard
215 S. Center St.
Santa Ana, CA 92703
Monday – Friday: 7:00 am – 7:00 pm
Saturday – Sunday: 8:00 am – 6:00 pm
Sandbags are also available at Fire Station 79, 1320 E Warner Ave, Santa Ana, CA 92705.
For additional information, please contact Public Works Agency Dispatch at (714) 647-3380 between 7:00 am and 4:00 pm.