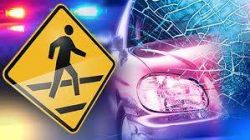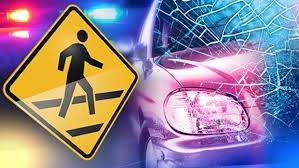 John Redman, a 54-year-old man was struck and killed as he crossed the 2649 W. First Street shortly before dawn Monday, according to the Orange County Coroner.
SAPD investigators believe that it is highly unlikely that Redman was using the crosswalk when he was hit, according to the O.C. Register.

The SAPD reported that Redman was dragged by the vehicle that struck him, for quite a distance. The police found Redman in the westbound lanes of First St. at 5:50 a.m. OCFA paramedics pronounced him dead at the scene.
The SAPD investigators believe that Redman was struck by a white pickup truck. They have not identified the vehicle but believe that if found it will have some front-end damage.
Anyone with information about this incident can call the Santa Ana Police Department at 714-245-866. Anyone who wants to remain anonymous can call Orange County Crime Stoppers at 855-TIP-OCCS (855-847-6227).