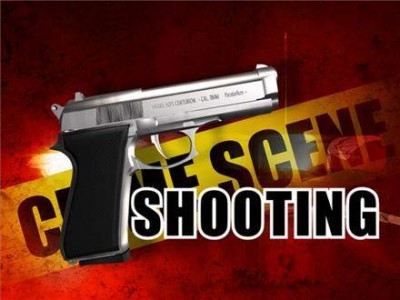 An unidentified man in his late 40s was shot in the stomach today at about 3:35 p.m. near the South Coast Safe Access marijuana dispensary, located at the 1900 block of East Warner Avenue in Santa Ana, according to the O.C. Register.
The wounded man was taken to a local hospital and he is expected to survive.  Police do not know how many times the man was shot but reports indicated that multiple shots were fired.
SAPD police officers and an Orange County Sheriff's Department helicopter were searching for a suspect this afternoon.
The dispensary's attorney, Randall Longwith, was at the scene and he told the O.C. Register that there were multiple employees inside the store and one unarmed security guard.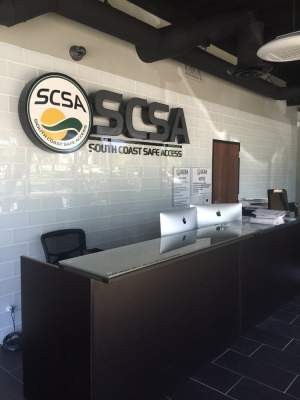 Safe Coast Safe Access was one of the 20 dispensaries that were chosen to apply for licenses from the city. They were the first one to open for business.
Longwith said that he asked the city to allow the dispensary to have an armed guard but he was denied. He rightfully believes that the store's inventory and money make it a target. They are a cash business with a lot of cash on hand, as are most dispensaries since the federal government won't let them open bank accounts.
Longwith said he plans to ask the city once more to allow the dispensary to have an armed guard.
Our City administrators must be insane to not allow the dispensaries to have armed guards.