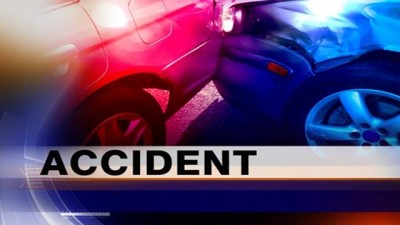 Santo Vazquez, a 25-year-old man who tried to pass another driver while speeding in a newer model Ford Mustang last Thursday, at around 11 p.m., at the 400 block of Newhope Street, in Santa Ana, passed away over the weekend at UCI Medical Center, according to the O.C. Register.
Vazquez apparently sped up as he tried to pass a driver but lost control of his car and crashed into a nearby telephone pole.
Firefighters from the Orange County Fire Authority spent 45 minutes cutting him out of his car. Vazquez ended up on the passenger side of the car and was pinned under the dash.
Vazquez  died on Saturday at 7:15 p.m. at the UCI Medical Center in Orange, where he had been in critical condition.
The accident took place near Heritage Elementary School and New Hope Community Church, midway between First St. and McFadden.
Vazquez was going to celebrate his 26th birthday on Monday.