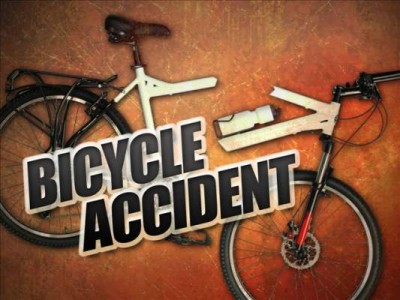 An unidentified man in his 30s was badly injured on Monday night, at 7:45 p.m., when he was struck by a car while he was riding a bicycle on West 17th St. somewhere between North Fairview and North King Streets, in Santa Ana, according to the O.C. Register.
The car's male driver stayed at the scene of the accident and told police investigators that the bicyclist "came out of nowhere."  The bicyclist was apparently not in a bike lane when the accident occurred.
The victim was taken to a local hospital where he was determined to be in critical condition. The SAPD has not yet identified if the bicyclist was wearing a helmet.
SAPD investigators do not believe that alcohol, drugs or speed were involved in the unfortunate crash.
The incident happened just south of Edna Park, over the Santa Ana River.