Today's LULAC May Day Rally and March was a big success. While the event started slowly, more and more people arrived and the march turned out to be huge.
Assemblyman Jose Solorio was there, as was the sister of Mexican President Felipe Calderon, Luisa María de Guadalupe Calderón Hinojosa.  She was accompanied by several Mayors from various cities in Mexico.  She is said to be considering a campaign for Governor, I believe in the Mexican State of Oaxaca.  The rally was highlighted by dozens of American flags and cute little kids. (Picture Slideshow after the flip).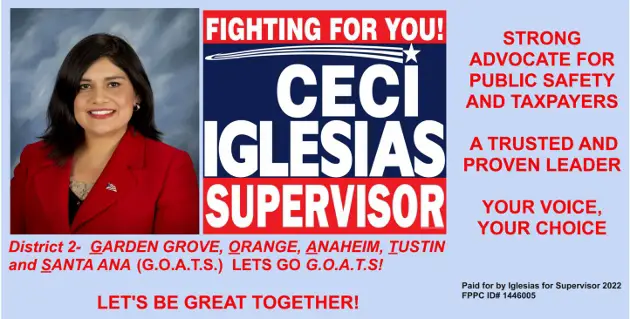 Councilwoman Michele Martinez showed up, after I left, but I didn't see any of the other Council Members, or Mayor Miguel Pulido. To be fair, his opponent, Alfredo Amezcua, was not there either.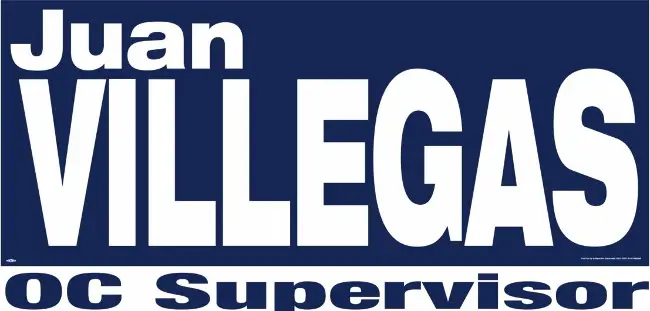 I did hear, after the fact, that Martinez and Council Member David Benavides participated in the May Day March at Sasscer Park later in the day – and I believe that Amezcua did show up to that event.
There were no couter-protesters and a very limited police presence. I will be posting videos later tonight.