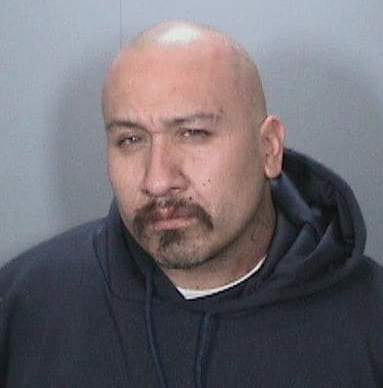 A Tustin police officer conducted a traffic stop and contacted Eddie Poncio. During a search of Poncio's vehicle, the police officer found over 50 items of personal identifying information (Passports, ID cards, credit cards, etc.) not belonging to Poncio.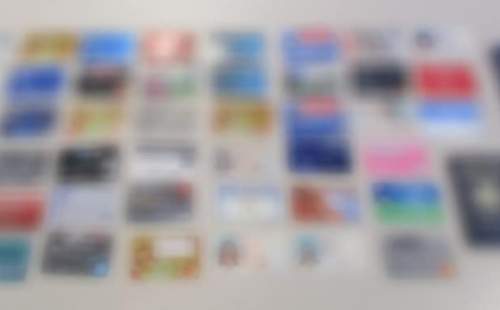 Poncio also turned out to be a convicted felon in unlawful possession of ammunition, a stun gun, and pepper spray.
Poncio was arrested and booked into jail. Investigators will be attempting to contact all of the involved victims.