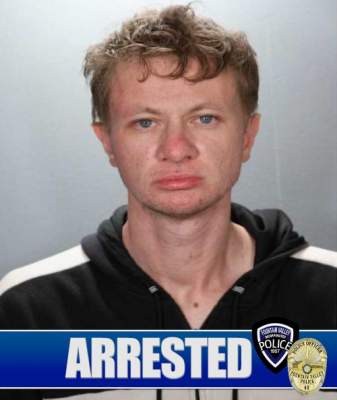 On November 17th, 2020, a narcotics related search warrant was executed by the Fountain Valley Police Department at the 17000 block of Stearns Drive in the unincorporated area of Santa Ana, near the City of Tustin. Christian Gibbons, a 28-year-old Santa Ana resident, was contacted inside his rented suite within the residence.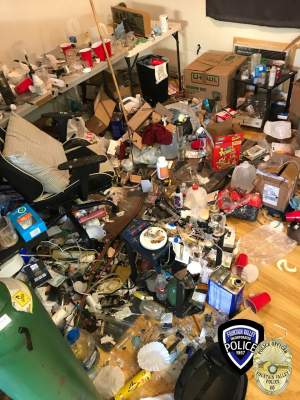 An operational meth lab consisting of various chemicals, heating instruments, and lab equipment was located inside Gibbons' suite.
Members of the Orange County Sheriff's Department Bomb Squad, Methamphetamine Clandestine lab, and Crime Lab teams responded and assisted with processing the scene. Approximately two ounces of methamphetamine were located during the search.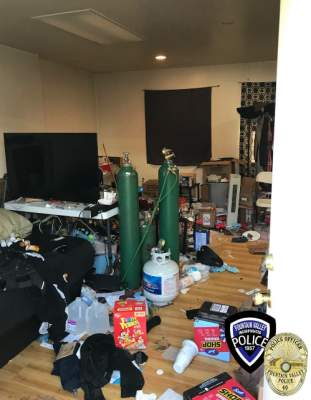 Members of the household (including children) were unaware of Gibbons' illegal activity and unduly subjected to hazards associated with manufacturing methamphetamine.
Gibbons was subsequently arrested for possession of methamphetamine with intent to sell, manufacturing of a controlled substance, and child endangerment. He is being held at the Orange County Jail on $75,000.00 bail. Incident 20-38289