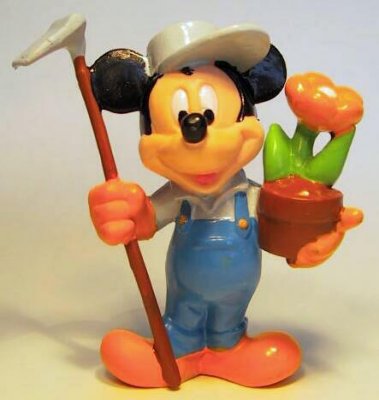 ***FOR IMMEDIATE RELEASE***
Contact: Reginald Durant, Director of Restoration, Back to Natives Restoration, (949) 335-8655
Back to Natives RECEIVES $1,000 GRANT FROM DISNEY FOR VOLUNTEER HABITAT RESTORATION PROGRAM
IRVINE, Calif., May 23, 2012 – Back to Natives Restoration, a 501 (c)(3) nonprofit public charity has received a $1,000 grant from Disney to support its Volunteer Habitat Restoration Program.
Back to Natives is collaborating with the City of Santa Ana at the Santiago Park Nature Reserve, where student volunteers remove invasive plants and plant native plants. Volunteers learn about the importance of biodiversity and habitat restoration as they perform meaningful community service to improve the Reserve for both wildlife and humans. Volunteer dates for 2012-13 will be listed on Back to Native's website, www.backtonatives.org.
The Volunteer Habitat Restoration Service Learning Program aims to restore native habitat with the help of volunteers from the community. Service Learning is a teaching and learning strategy that integrates meaningful community service with instruction and reflection to enrich the learning experience, teach civic responsibility, and strengthen communities.
"The program is intended to introduce potential science careers, and generate interest in the environment," said Back to Natives Director of Restoration Reginald Durant. "Volunteers will learn what it is like to be a real restoration ecologist, as they participate in the entire restoration process, from beginning to end. They will become aware that, even if they do not choose a career in the natural sciences, they can play a direct role in the health of their local natural areas."
Back to Natives strives to involve the community in the process of ecological restoration and conservation because it believes that a little "ecological enlightenment" and a chance to "get your hands dirty" is the best way to improve relations between people and nature.
About Back to Natives
Back to Natives Restoration, a 501(c)(3) nonprofit organization, is dedicated to the restoration and conservation of Orange County and California wild lands, though education and restoration programs featuring native plants as a centralizing theme. For more information, please visit www.backtonatives.org or call 949-509-4787.
###