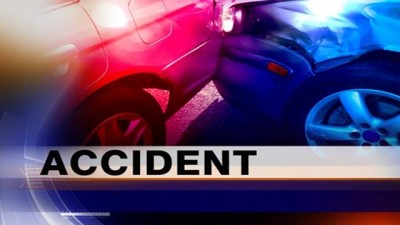 A California Highway Patrol officer on a motorcycle was injured at 5:35 p.m., on Wednesday, when he crashed while going west on West Warner Ave., according to the O.C. Register.
A vehicle that was going in the opposite direction attempted to make a left turn onto South Parton Street, but the CHP officer collided into the vehicle as it was making the turn.
The CHP officer apparently was not able to stop or avoid the crash.
The motorcycle was heavily damaged, but the COP officer only suffered minor wounds. He was taken to a local hospital as a precaution. The SAPD did not report if the driver of the other vehicle was hurt.
The police reported that it does not appear that alcohol, drugs or speed played a factor in the incident.
The accident snarled traffic as police conducted their investigation.  The accident happened right next to Washington Elementary School, not far from Flower St.