Dog-beating suspect Albert Abad Jr. has turned himself in to Anaheim PD. Detectives are following up on the location of the dog seen in the video above.
Abad Jr. turned his dog over to staff at the Center-Sinai Animal Hospital in Los Angeles on Wednesday night, prior to turning himself into the Anaheim police.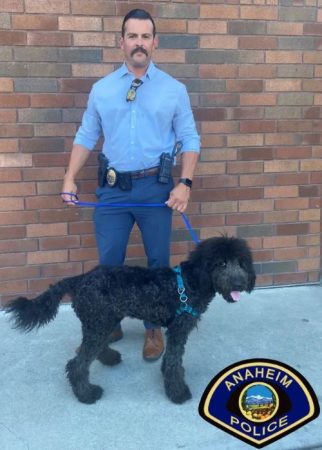 The dog, Steeler, was turned over to Orange County Animal Care and is set to be examined by a veterinarian.
Anaheim Police detectives have obtained a felony arrest warrant for a 33-year-old Anaheim resident in connection to a viral video depicting animal abuse against a dog.
Who will you vote for in the OC 2nd Supervisorial District?
On Thursday, September 15, 2022, several sources delivered a video, captured on a doorbell camera to the Anaheim Police Department via social media. The video depicted an adult male subject kicking and punching a dog. Detectives from the Anaheim PD Criminal Investigations Detail began working the case and identified 33-year-old Anaheim resident, Albert Frank Abad, Jr. as the suspect in the case.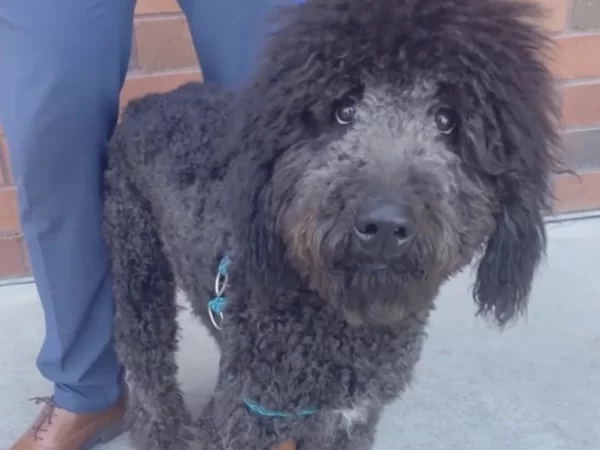 On Wednesday, September 21, 2022, APD CID detectives, working with the Orange County District Attorney's Office obtained a felony arrest warrant for Abad, for suspected violation of California Penal Code 597(a): Animal Cruelty. Abad is described as 5'10" tall, 155 pounds, with brown hair and brown eyes. Abad has not been located but is believed to still be in the southern California area.
APD CID detectives are also trying to locate the dog seen in the video, described as an all-black Golden Doodle.
Anyone with information on the location of Abad, and/or the dog in question is urged to Call Anaheim PD Criminal Investigation detectives at 714-321-3669.