Criminals have been stealing Kia and Hyundai vehicles all over the U.S. since a Tik Tok video showed how to easily steal older models of these cars using just a screwdriver and a USB cable. Now an Orange County attorney, Jonathan Michaels, is fighting back against Kia and Hyundai for failing to add immobilizers to vehicles manufactured between 2011 and 2021.
Will you still vote for Sarmiento even though his family is suing the City of Santa Ana?
Michaels has filed a class action lawsuit so if your Kia or Hyundai was stolen now you can participate in his lawsuit. If you own one of the vehicles manufactured between 2011 and 2021 but it has not yet been stolen you can also join the class action lawsuit.

The lawsuit claims the companies' decision to rely on older technology led to an increase in thefts and an ensuing loss of value on the resale market.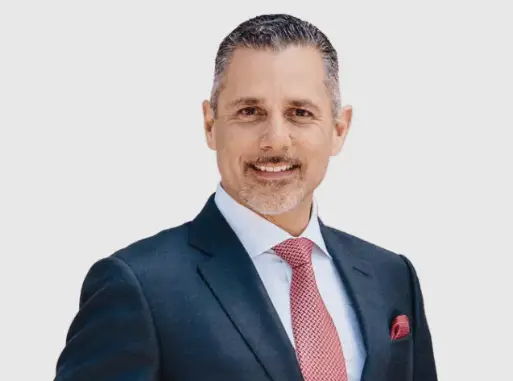 Kia America said the company has "provided steering wheel lock devices at no cost to law enforcement in affected areas to deter vandalism and theft" for those vehicles produced before Nov. 1, 2021. However those steering wheel locks should have been provided directly to the consumers who got stuck with these vehicles! Better yet Kia should have spent the $500 per car that would have equipped these cars with immobilizers.
Hyundai has making steering wheel locks available to police departments, for affected Hyundai owners. Hyundai has also identified a Firstech / Compustar security kit that targets the method of entry thieves are using to access these vehicles. But Hyundai, like Kia, did not recall the vehicles in question to have them outfitted with immobilizers.
You can contact attorney Jonathan Michaels at (949) 326-7678 or via email to Info@mlgaplc.com.