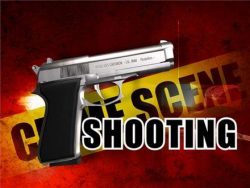 On Sunday, April 2 at about 1:30 p.m. a man was riding his bicycle in the area of 700 South Pacific when he was confronted by a male pedestrian. A verbal confrontation occurred and the male pedestrian shot at the bicyclist.
The victim sustained a gunshot wound to the lower torso, according to SAPD Police Case # 17- 08805.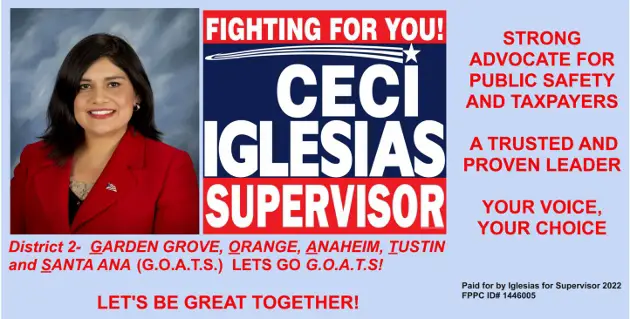 This shooting happened in the Central City Neighborhood, a few blocks northwest of Martin Luther King Jr. Elementary School in Santa Ana's Ward 4, which is represented by Councilman David Benavides.