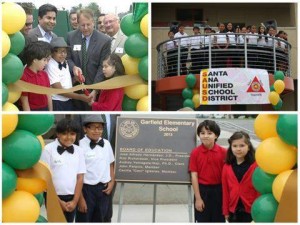 Contact: Deidra Powell, Chief Communications Officer, Deidra.powell@sausd.us, (714) 558-5555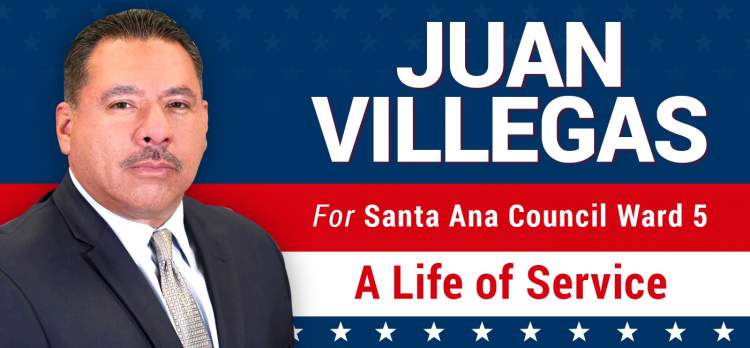 SAUSD AND CITY CELEBRATE GARFIELD COMMUNITY CENTER OPENING WITH RIBBON CUTTING CEREMONY

SANTA ANA, CA (November, 15, 2013) – An innovate approach to provide a new Community Center to students and area residents will have its ribbon cutting ceremony on Monday, November 18, 2013 at 11:30 a.m. at James A. Garfield Elementary School, located at 850 Brown Street in Santa Ana.

A 2-story, 10,000 square foot Community Center has been built in order to be jointly operated between the Santa Ana Unified School District and the City of Santa Ana. This partnership will add much needed benefits to both the students and families from the surrounding neighborhoods. The concept for this project was made by a coalition of residents that identified a need for a local community center.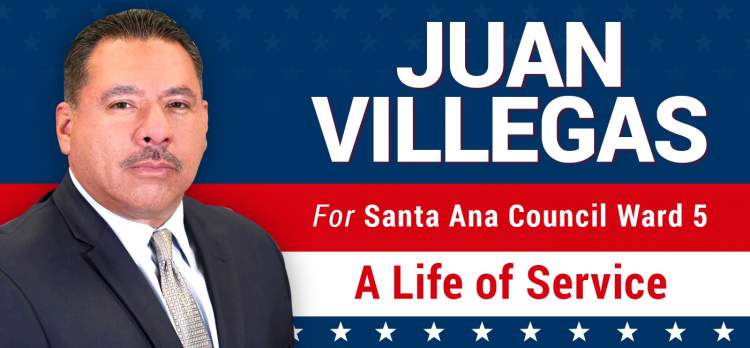 The first floor is a multi-purpose room that will serve the children of Garfield Elementary school during the school hours and will be available for community use after hours. The second floor contains facilities that will provide recreational, health, library, video production, and technology classes. The building was paid for by City Community Block Grant monies and cost approximately $3,000,000 to construct. State of the art computer equipment and video production equipment for community use is being installed and full-services programming is scheduled to begin on January 27, 2014.
###