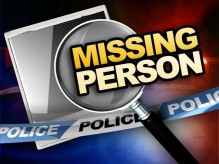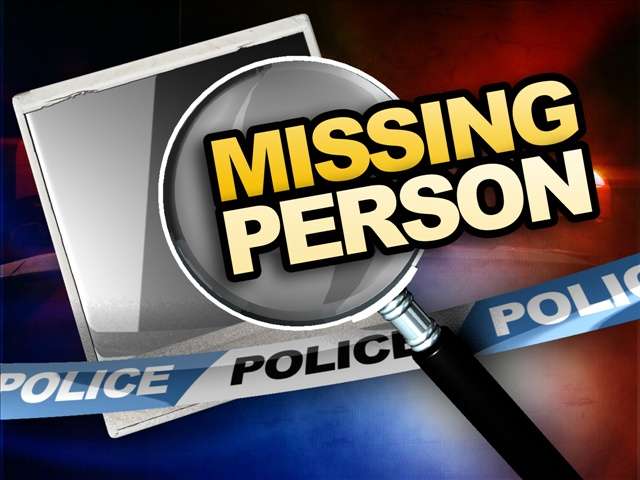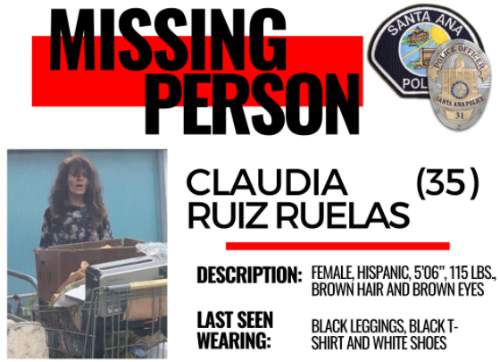 Missing Person Claudia Ruelas was last seen on May 12, 2020 as she walked away from her residence in the area of 1100 N. Flower Street.
Ruelas typically returns after she leave the house. Ruelas' mother believes that Ruelas suffers from mental health issues although she has not been formally diagnosed by a medical professional. She is known to have a transient lifestyle.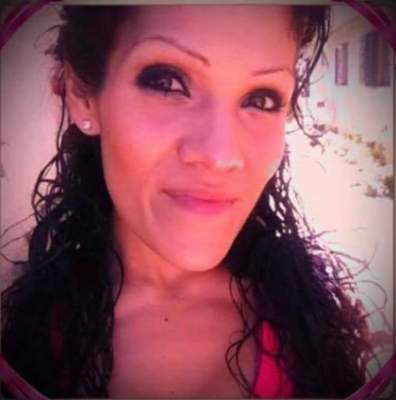 Anyone with information on the whereabouts of Claudia Ruelas please contact Detective Garcia at (714) 245-8408.