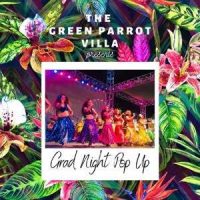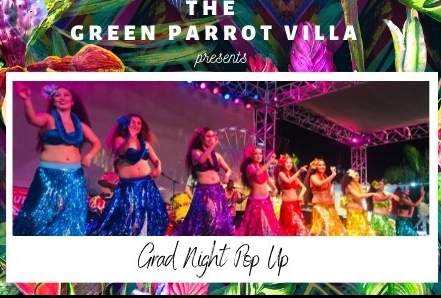 The Green Parrot Villa is aware that all Santa Ana high school graduates this year will not be able to experience graduation ceremonies as planned. So they are hosting a Grad Night Pop Up – a Free Socially Distanced Community Event, on Friday, May 22, from 4 to 8 p.m. There will be Professional Photography, Live DJ and Live Professional Performers.
The Green Parrot Villa is extending an invitation to all High School and College grads in our community to take a QUICK professional photo as you enjoy their festive atmosphere. To ensure the safety of all, they are asking that you please quickly exit the premises after the photo has been taken.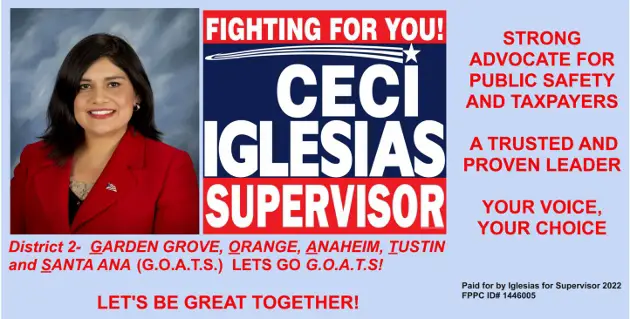 The Green Parrot Villa has collaborated with some amazing vendors that have prepared a beautiful experience for you!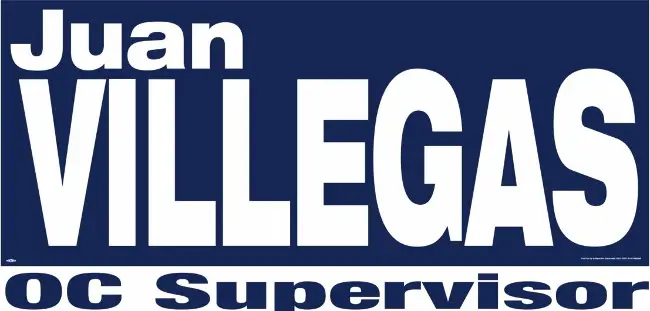 Live Performance by @tupua _productions
Live DJ by @djancsounds
Professional Photography by @photographybyricardo
Event Design & Production by @anaiscatalinadesigns @confettieventsandcatering
Social Distance Requirements
In this time of social distancing, the Green Parrot Villa will be encouraging the following:
Wear your masks (no masks, no entrance)
Wear your Cap & Gown (optional)
Stay 6 feet apart from other families
Limit 5 Guests x car (graduate included)
The Green Parrot Villa is planning a safe social distancing environment for all to enjoy. Let's be cautious and considerate.
The Green Parrot Villa is located at 2035 N. Main St.