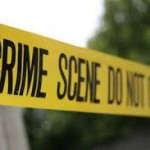 Perhaps SAPD Chief Carlos Rojas finally is doing something about the gang problem in our city because Mayor Miguel Pulido now has a new City Council majority that just might fire Rojas? That just might be why the SAPD arrested nine members of the Lopers Gang today, on suspicion of weapons and drug offenses as part of a multi-agency crackdown, according to the O.C. Register.

The suspects included eight adults and a juvenile, who were all documented gang members, according to the SAPD.

The SAPD did not release the names of those arrested. They were booked into the Santa Ana City Jail. SAPD police investigators were able to recover a small amount of cocaine, methamphetamine and a rifle in the operation.

The crackdown began early this morning at 6 a.m. as SAPD officers joined with members of the Tustin Police Department Gang Unit, the Orange County Probation Department and Orange County District Attorney's Office to serve search and arrest warrants at three residences, one apartment complex and other locations in the vicinity of the 1000 block of South Standard Avenue.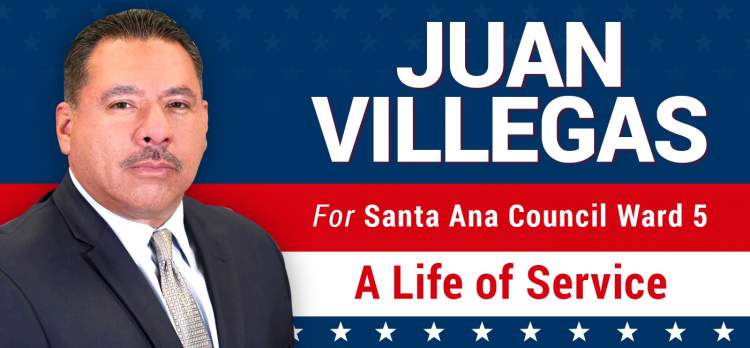 The SAPD said that they targeted the Lopers Gang because that gang has been increasing criminal activity in the area.
Rojas also met on Wednesday night with several residents of the neighborhood to inform them about the results of the operation, which came after this week's election handed the City Council majority back to Mayor Pulido.