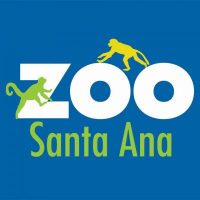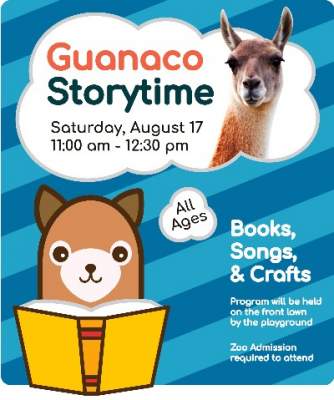 Santa Ana, CA: The Santa Ana Public Library will be hosting "Guanaco Storytime" on Saturday, August 17, 2019 at the Santa Ana Zoo from 11:00 am to 12:30 pm. The event will offer an innovative storytime to children that will engage curiosities about the vast world of camelid species like Guanacos, Llamas, Vicunas and Alpacas while developing basic literacy skills as the community comes together to learn more about these remarkable mammals native to South America.
All ages are invited to participate in the storytime readings, sing-a-longs, and arts and crafts activities that will help the community learn more about our South American camelid friends!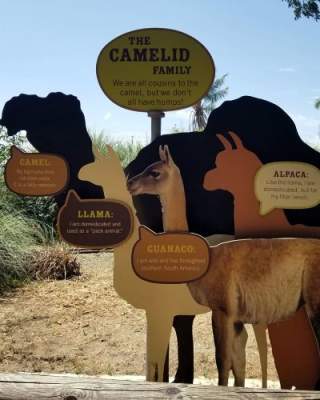 The program will be held on the front lawn by the playground at the Santa Ana Zoo. Zoo admission is required to attend. Free parking is available on a first-come-first serve basis.
For more information, please call (714) 647-6913 between the hours of 3-8 pm Monday through Thursday, Fridays 3-6 pm, and Saturdays between 10-6 pm. Additional information is available online at https://www.santa-ana.org/events/guanaco-storytime.
Location:
Santa Ana Zoo
1801 E. Chestnut Ave, Santa Ana, CA 92701