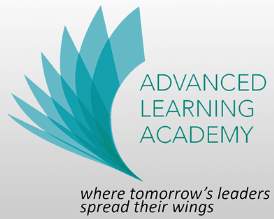 FOR IMMEDIATE RELEASE
Contact: Deidra Powell, Chief Communications Officer , (714) 558-5555 office, (714) 673-4995 mobile
Isn't it time for Santa Ana to have a voice on the O.C. Board of Supervisors?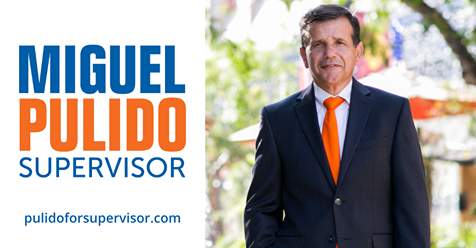 Paid for by Miguel A. Pulido for Supervisor 2020 (ID #1422663)
Media Advisory: Santa Ana Opens New School and Celebrates with Ribbon Cutting
Did you slip and fall? Find out what your rights are and get a free consultation. Call 888-222-8999. Saslawgroup.com https://www.facebook.com/SasoonessLawGroup/
(August 21, 2015) – For the first time in seven years, the Santa Ana Unified School District will open the doors to a brand new school, the Advanced Learning Academy, a dependent charter school that will focus on high-tech, project-based, and STEM (Science, Technology, Engineering, and Mathematics) curriculum for elementary and intermediate students.
The Advanced Learning Academy, located at 335 East Walnut Avenue in Santa Ana, will begin serving students in grades 4th – 6th on Tuesday, September 1, 2015, the first day of school for the Santa Ana Unified School District.
To commemorate this celebration, a ribbon cutting will be held on Wednesday, August 26, 2015, at 9:00 a.m. Parents, students, staff, and members of the Santa Ana Unified School District Board of Education will gather to welcome the new school community and to cut the ribbon.
###