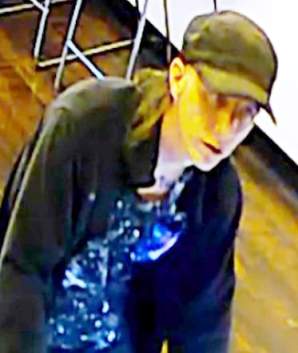 The SAPD is searching for two men suspected of stealing a black LG Nexus 4 phone from the Cell Spot Cell Phone Repair shop at 3318 South Bristol Street, in Santa Ana, at 7:15 pm.. on August 4, 2015 and injuring an employee during their getaway, according to the O.C. Register.
The suspect, who was caught on the store's security video, grabbed the phone, ran out the store and then jumped into the open passenger window of a Nissan Sentra waiting outside in the store's parking lot.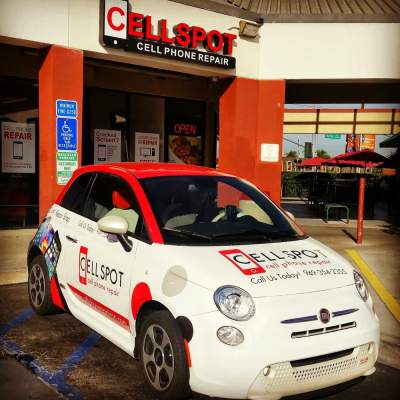 A store employee apparently followed the thief and tried pulling the phone away from the suspect, whose legs were still sticking out the car window.  But the car suddenly drove off as the employee was still struggling with the suspect, hitting an SUV that was looking for a parking spot.  The unfortunate store employee was caught between the Nissan and another vehicle.  He was treated by paramedics for unknown injuries. The phone was not recovered.
One of the suspects is said to be 20 to 25 years old, standing 5 foot 11 inches tall, with brown hair. He was last seen wearing a black jacket, camouflage shirt, blue jeans, blue and orange sneakers and a black cap. The other suspect is in his 20's with shoulder-length orange curly hair. The two-door Nissan they were in is an early 90s model with a missing rear passenger hubcap and scratched paint along the rear bumper.
If you known anything about the suspects, please contact the SAPD at 714-245-8408.