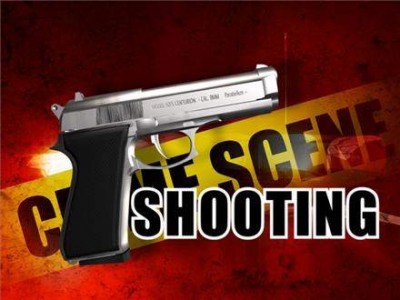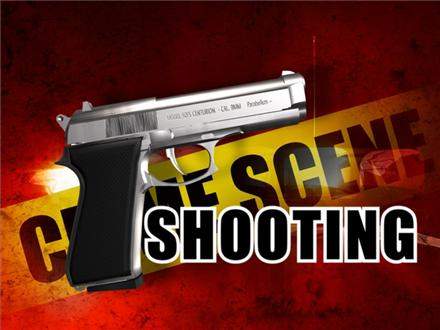 Isn't it time for Santa Ana to have a voice on the O.C. Board of Supervisors?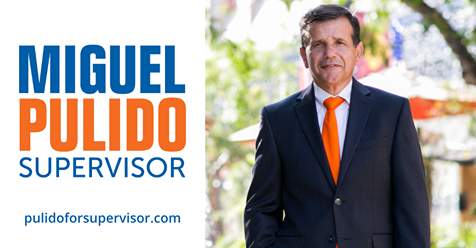 Paid for by Miguel A. Pulido for Supervisor 2020 (ID #1422663)
A Santa Ana man was shot outside an apartment complex at the 2000 block of West Myrtle Street on Saturday afternoon, according to the O.C. Register.
The man is thought to have been shot after having a verbal fight with someone out side his apartment after which he made his way to his second-floor apartment, with a single gunshot wound. 
Advertisements
Did you suffer a slip and fall too? Was it at a public place like a store, restaurant, or a sidewalk? Was it someone else's fault?
You deserve compensation! Unsure if you have a case? FREE Consultation! Looking for a second opinion? Give us a call at (323)746-8099!
Si usted sufre un resbalón por la negligencia de otra persona llámenos al (323) 746-8099. Nosotros peleamos por sus derechos. Sigan nuestra pagina.
@Sasooness Law Group. https://www.facebook.com/SasoonessLawGroup/
The shooting took place in Ward 5, which is represented by Santa Ana Councilman Roman Reyna.