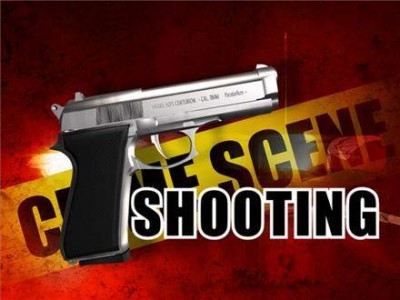 A Santa Ana man was shot outside an apartment complex at the 2000 block of West Myrtle Street on Saturday afternoon, according to the O.C. Register.
The man is thought to have been shot after having a verbal fight with someone out side his apartment after which he made his way to his second-floor apartment, with a single gunshot wound. 
The shooting took place in Ward 5, which is represented by Santa Ana Councilman Roman Reyna.