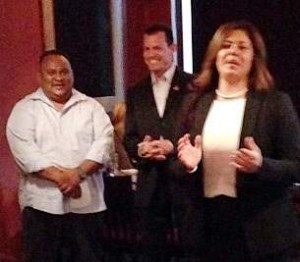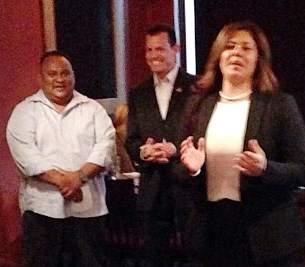 I have been advocating for Ward-Specific City Council elections, here in Santa Ana, for many years.  Our current system, which features six Wards, forces candidates to campaign in the entire city.  That is a very expensive proposition.  It leads to corruption as the candidates inevitably have to sell out to Special Interests in order to raise the humongous amounts of money needed to run for our City Council.

Just how corrupt our system is came to light today in a Voice of OC article that fingered three of our Council Members for allegedly accepting money under less than legal circumstances, from an apartment developer of course.

Hope is not lost however as I have discovered that there is in fact an effort underway to place a measure on the ballot to allow the voters of this city to opt for a Ward-Specific Council election system.  In that scenario the Council candidates would only have to campaign in one Ward.  They could conceivably walk that ward all on their own.  They could meet all the voters and garner their support.  The Special Interests? They would be out of luck.

A friend of mine warned me tonight that Ward-Specific Council elections would allow the "Usual Suspects" to get back onto the Council.  You know what?  I would actually prefer that.  Council Members Martinez, Benavides and Reyna, in particular, have sold themselves to the highest bidders.  They are not serving the people of this city.  It is time to replace them – and that will be a lot easier if we have a Ward-Specific Council election system in place.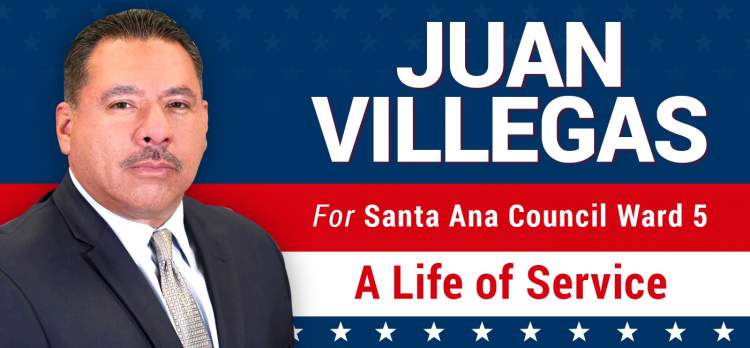 Does it bother me that this new system could make the Council more diverse?  No.  Not at all.  That should be our aim.  This city has residents from all races and backgrounds but our Council is all-Latino and all-Democrat. There is no diversity to be found on our Council under our current election system.
Currently the voters in each Ward nominate their candidates, but as I have reported in the past the Council Members barely spend any time in their own wards.  They amostly hang out in Downtown Santa Ana in one endless party.  This is not what we elected them to do!
Here is an email that is circulating about the effort to install a Ward-Specific Council election system here in Santa Ana. It has my full support and I encourage you, my readers, to support it as well:
I believe that our city council members should not only be nominated from the ward of their residence (which is now the law) but should also be elected only by voters from their ward. (Presently, city council members are elected "at large" by all voters regardless of ward residence.) I think city council members will be more responsive to the citizens living in their wards, if they are elected only by the citizens living in their wards.

I have started the process of putting an initiative on the ballot requiring city council members be elected by their wards.

IF YOU ARE INTERESTED in helping with this effort, please email me at aaandres@andreslaw.com. I will need help in obtaining signatures on the petition. I look forward to hearing from you. Ann Avery Andres.
Click here to download the petition form.  Over 8,000 signatures must be gathered by May.