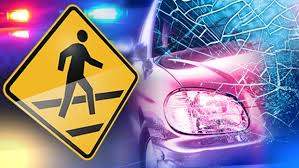 Isn't it time for Santa Ana to have a voice on the O.C. Board of Supervisors?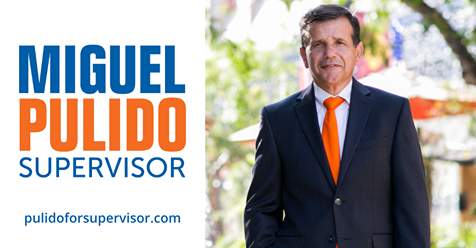 Paid for by Miguel A. Pulido for Supervisor 2020 (ID #1422663)
This has already been one of the bloodiest summers in Santa Ana with regard to pedestrian versus car accidents.  A week after a 6-year-old boy on a skateboard was killed by a car in the parking lot of the Villa Del Sol apartment complex another 6-year-old boy was injured by a minivan on Sunday night, at around 9:40 p.m., in the 1800 block of South Evergreen Street, in Santa Ana, according to the O.C. Register.
The victim in this latest accident allegedly ran between two parked cars into the street when he was hit by the minivan.  He suffered facial injuries and was taken to a local hospital but he did not suffer any major injuries, according to the SAPD.  
Advertisements
Advertisement
The Two Essential Aspects to Every Personal Injury Case: Liability & Damages
If you've been injured and you're not sure you have a case, give us a call 323 746-8099. Our team at Sasooness Law Group will give your case the personal attention it deserves. We work with motorcycle accidents, car accidents, uber/lyft accidents, scooter accidents, and more.
Si usted ha sido lastimado y no está seguro de tener un caso, llamenos al 323 746-8099. Nuestro equipo en Sasooness Law Group le atenderá su caso completamente en Español. Nosotros trabajamos con accidente de auto, accidente de uber/lyft, accidentes de moto, y mas.
@ Sasooness Law Group https://www.facebook.com/SasoonessLawGroup/
The driver stayed at the accident scene to talk to the police.  He was not intoxicated and was not cited.  The SAPD referred to this incident as an accident.
This incident happened a half block south of Madison Park.