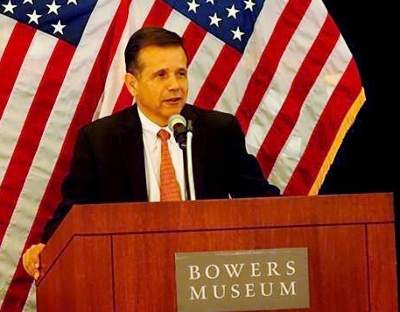 When I spoke with Santa Ana Mayor Miguel Pulido earlier this week he was not yet sure if he was going to run for what will be his last two-year term. Since them Pulido has indeed pulled papers and he will be on the November 6 ballot. He will face off against termed-out Santa Ana City Councilman Sal Tinajero, who has been garnering a lot of media attention of late due to his leadership of the SAUSD Debate Team. The path for Tinajero was cleared when his colleague, Mayor Pro Tem Michele Martinez, opted to not run for Mayor after all. She too is terming out from the Santa Ana City Council.
No question about it – the Tinajero versus Pulido race will be the big contest in the General Election. But the race for Santa Ana's Ward 2 will also be sure to garner a lot of attention as no less than six candidates have pulled papers. Here are the Ward 2 candidates:
While six candidates are in the mix for Ward 2 only two candidates filed for Ward 4:
Roman Reyna – Santa Ana Planning Commissioner – (Ballot Statement) Note – apparently Reyna filed new voter registrations at as many as four addresses before he finally found one in Ward 4. He is a former Santa Ana City Councilman who used to represent Ward 5.
Phil Bacerra – Small Business Owner (Ballot Statement) Note – Bacerra previously served on the Santa Ana Planning Commission.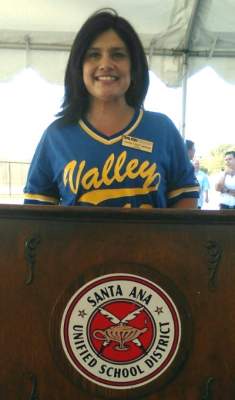 Over in Ward 6 there are three ladies running, including two school board members, but no male candidates:
Remember – all of these folks are running for the Santa Ana City Council event though the City of Santa Ana is teetering on the edge of bankruptcy! They are brave souls indeed.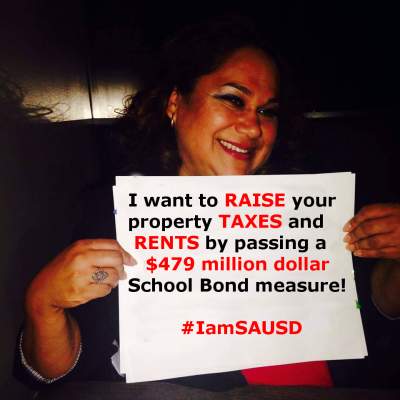 There are four candidates running for the Santa Ana School Board, including your New Santa Ana editor:
We will also be voting on several ballot measures: