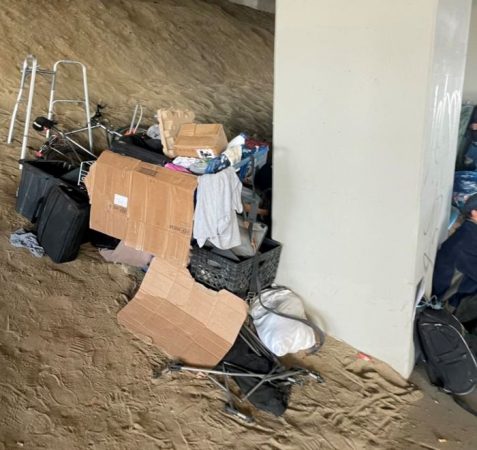 Earlier this week, the Westminster Police Homeless Outreach Team, along with the Community Preservation Unit and Public Works, cleaned up the area of Beach Blvd. under the 22 Freeway.
Who will you vote for in the OC 2nd Supervisorial District?
Twenty individuals were contacts and offered services, however, they all refused assistance.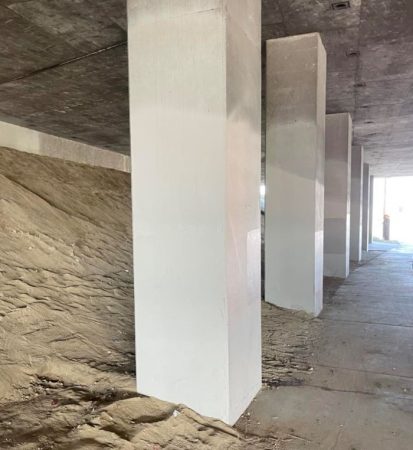 Two individuals were arrested, and debris and discarded property were hauled away. Additionally, graffiti on the freeway pillars was painted over.