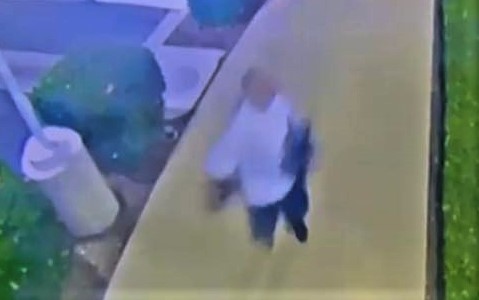 Tustin police officers were dispatched to two male subjects possibly stealing gasoline from vehicles and prowling in a residential area.
Officers quickly responded and located two males matching the provided description. As one subject surrendered the other fled towards the Tustin Library.
The outstanding subject was seen running towards the police department.
Utilizing department cameras, TPD Dispatch noticed the subject attempting to hide by the front doors of the building.
The police officers converged on the subject and awarded him the worst Hide-and-seek participant trophy.
Both subjects were booked at Orange County Jail and earned an early spot on Santa's naughty list.