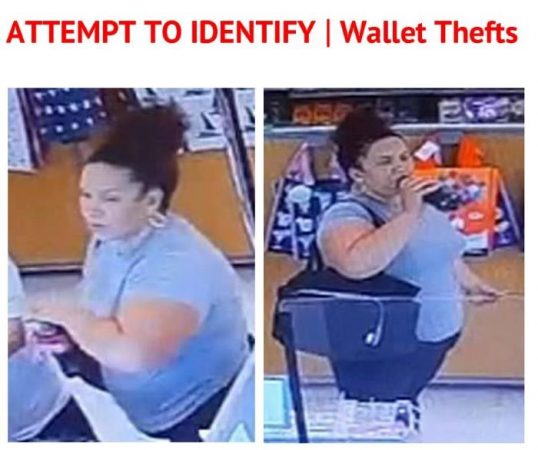 On Sunday, July 24, 2022 at 7:50 PM the above pictured suspect approached the victim while at checkout and outside the Big Lots store (6251 Westminster Blvd.), asking several times to use his phone.
When the victim let the suspect use his phone, she fled with the phone and the victim found he was also missing his wallet.
Who will you vote for in the OC 2nd Supervisorial District?
Suspect: Female/Hispanic, 35, 5'7" brown hair, gray shirt, black leggings
If you have any information regarding this incident, please contact Investigator A. Sanchez at (714) 898-3315 x 4659 or asanchez@westminster-ca.gov.