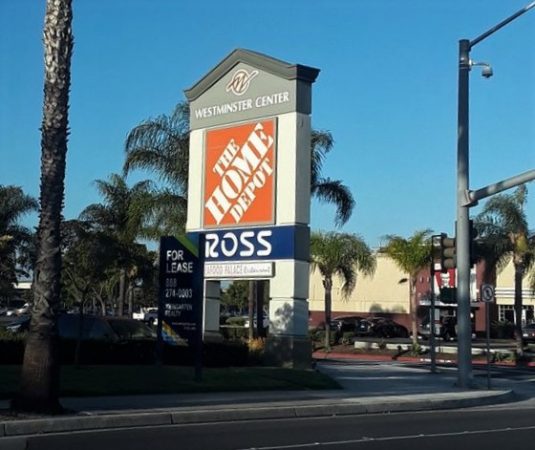 A victim's credit cards were taken during a vehicle burglary and used at a Home Depot in Westminster.
Suspect: Male Caucasian or Hispanic, 30-40 years old, black baseball hat with "HB" logo, blue bandana, California t-shirt.
If you have any information on the identity of this suspect, please contact Investigator J. Antonelli (714) 898-3315 x 4563 or JAntonelli@westminster-ca.gov.