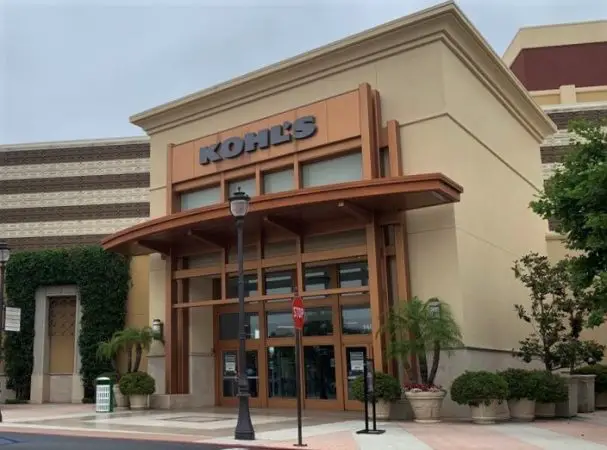 On 9-9-23 at approximately 1530 hours, a Loss Prevention Officer from Kohl's at 9811 Adams Ave. in Huntington Beach observed a male in the store acting suspiciously. He immediately called the Huntington Beach Police Department and our patrol officers responded. The LPO observed the suspect taking surreptitious "up skirt" photographs of an unsuspecting female victim. He maintained surveillance until officers arrived.
The suspect, later identified as Carlos Daniel Olvera of Pico Rivera, continued to walk around within the store. He was later detained and officers made contact with the LPO and victim. After a thorough investigation, Olvera was arrested and booked at the HBPD Jail for PC 647(j)(2) – Invasion of Privacy and PC 148(a)(1) – Obstruction.
The HBPD Crimes Against Persons Unit is looking for additional victims. Based on the investigation, detectives believe Olvera has committed similar acts. Olvera is 37, 5' 6", 170 lbs., with black hair and brown eyes.
We urge any potential victims or anyone with information related to the crime to contact Sergeant Anthony Pham at 714-878-5640 or apham@hbpd.org. Anyone wishing to remain anonymous can contact OC Crime Stoppers at (855) TIP-OCCS (1-855-847-6227).