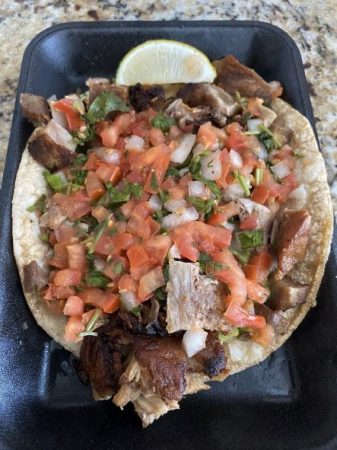 The SAPD is partnering with a local business, Cali Tacos, for their Tacos with a Cop event, which is set for Tuesday, September 12th from 3 p.m.- 4:30 p.m.
If you have never visited Cali Tacos you are in for a treat! Their tacos and burritos are huge, freshly made and delicious! Their tacos are so big you can fill up with just one of them while their burritos are as long as your forearm and can feed two people.
This is a great opportunity to meet your local police officers. Bring the kids so they can get to know our local heroes.
Cali Tacos is located at 1631 E. 17th Street #J.