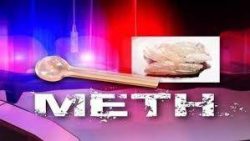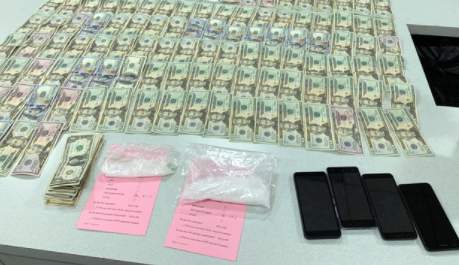 In response to community concerns in the area of Fairview & Trask, SAPD police officers made contact with a male suspect that was on probation, according to the SAPD Twitter account.
A search of the subject and his vehicle revealed approx. $5,000.00 in cash and 5 ounces of suspected methamphetamine.
There are 28 grams in an ounce. A dose of meth is equal to a quarter gram. The meth seized in this bust by the SAPD was sufficient to provide over 500 doses to drug addicts.