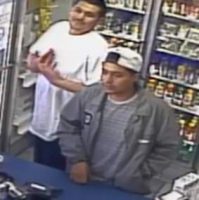 Santa Ana Police Department
Advisory: Detectives Asking For Media & Public's Assistance In Identifying Commercial Robbery Suspects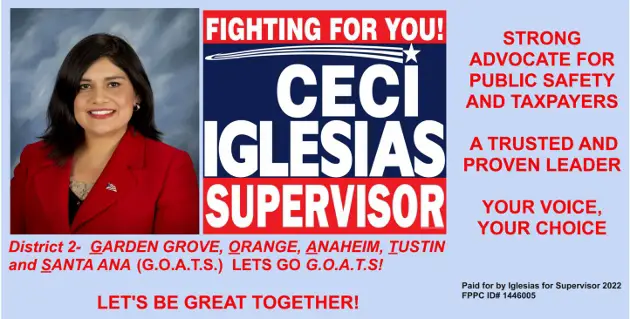 Crime Type: PC 211 Commercial Robbery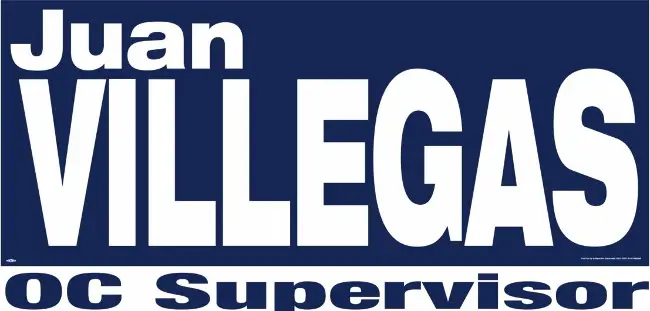 On 05/17/2017 at approximately 7:15 pm, the suspects entered the Motel 6 located at 1623 E. 1st Street, where they jumped lobby desk brandishing a knife at the hotel clerk demanding the money in the cash register. The clerk fearing for her life gave the suspect the money from the cash register and suspects fled the location.
Approximately five minutes later, the same suspects arrived at the 76 Gas Station located at 1502 E. Edinger in a black 2005 (approximate year) Toyota Rav 4. Both suspects entered the 76 Gas Station, at which time they bought $10.00 worth of gas and demanded cigarettes. When the clerk asked them for identification suspects demanded that the clerk open the cash register and give them all the money. The clerk believing both suspects were armed because of their mannerisms feared for his life and opened the cash register as demanded. The suspects removed from the cash register and fled in their vehicle in an unknown direction.
Location: 1502 E. Edinger– 76 Gas Station / 1623 E. 1st Street– Motel 6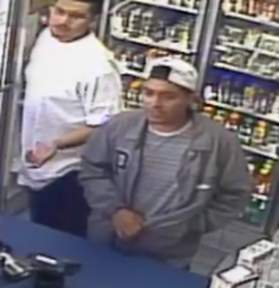 Suspect Description:
Suspect #1- Male, Hispanic, 18-20 yrs., 5'02"-5'04" tall, 140 lbs., white Adidas cap, gray "Primitive" brand jacket.
Suspect #2- Male, Hispanic, 18-20 yrs., 5'11"-6'00" tall, 180-200 lbs., white t-shirt, black shorts.
Vehicle: Black, 2005 (approximate year) Toyota Rav 4.
Anyone with information on these suspects, please contact SAPD Robbery Unit/ Det. Cpl. A. Silva at 714-245-8545, email asilva@santa-ana.org or Orange County Crime Stoppers at 1-855-TIP-OCCS.