The Santa Ana Literary Association will be presenting a new poem by a local poet every week this year. This week's poem is "Guarding the One" by Brian Glaser.
GUARDING THE ONE
By Brian Glaser
4/1
Night after a shooting—
it's no nightingale,
this midnight bird—
4/2
Cereal for breakfast—
my dog's lonely vigil
for the depths of the bowl—
4/3
Noon walk, early spring—
the shadows
have grown stronger—
4/5
Midday candle—
having a rough go of it
in the breeze—
No ideas—
the brown leaves belonging
to the green sycamore—
Those birds singing
at each other—
is that their idea of friendship?
Sunset—a man with white paint
on his dark clothes
strides toward the market—
4/6
Listening to a joke—
true laughter is like smoke,
that rare—
4/9
A sick relative—
no one to pray to,
so I remember
Invasive plant seen outside
my basement office—
the secret to happiness—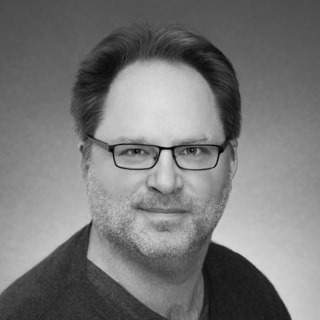 Brian Glaser is a Santa Ana resident, having lived here for sixteen years. He worked with The Wooden Floor (then The Saint Joseph Ballet) as a dramaturg. He is currently a professor of English at Chapman University. He has published three books of poetry, the most recent being Contradictions.