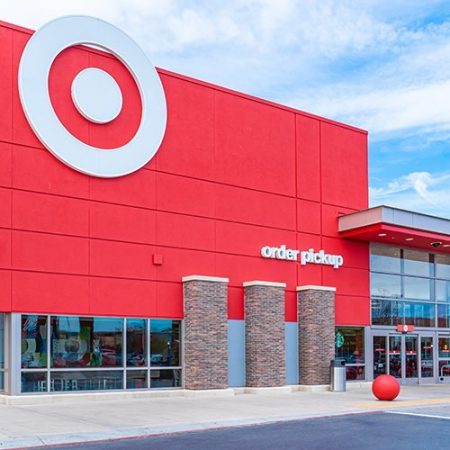 The suspects who recently robbed a Target on Jamboree, in Irvine, making off with about $500 in stolen merchandise, is in hot water as the Tustin Police Department has contacted them.
The Irvine Police Dept. received a tip from their colleagues in Tustin and now they know who the suspects are. It won't be long before they are in handcuffs!
The female suspect did not try to blend in when she robbed the target in a cheetah print dress and purple hair.
She and her male accomplice were caught on the store's surveillance video.
The accomplice is a male suspect with facial hair and the sides of his head are shaved.
If you have any additional information about these suspects please get in touch with the Irvine Police Department at mricci@cityofirvine.org.