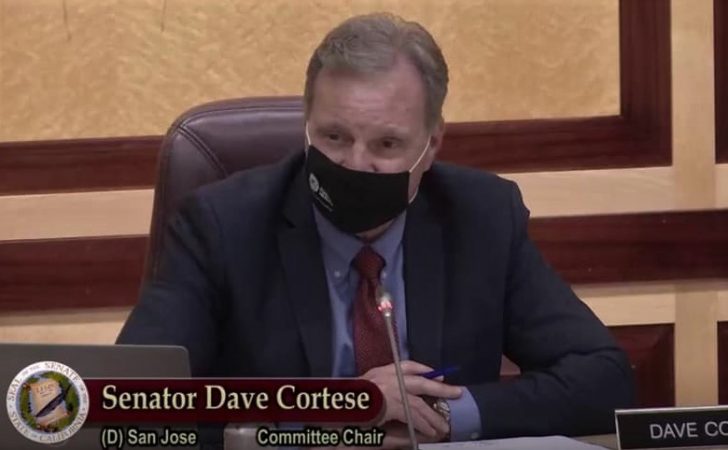 California State Senator Dave Cortese wants to let people get away with murder. Inmates sentenced to life without the possibility of parole are some of the worst of humanity – and Senator Cortese's SB 94 is aimed at letting sadistic rapists and murderers out of jail and back into our communities.
When these inmates were sentenced to life without the possibility of parole, we all understood they would all die in prison. Now Cortese, through SB 94, is giving them a second chance at life – despite promises to the victims' families that they would never be paroled.
The victims deserve better. Our society deserves better. These crimes were so heinous that they were sentenced to live their lives away from society – and nothing can ever undo the crimes they chose to commit and the lives they chose to destroy. Our society demanded they be punished for those crimes.
The victims' families have already had to endure the trauma and grief of losing a loved one and becoming the victim of violent crime. Now Senator Cortese is doing everything he can to retraumatize them and let the monsters they were promised would never be released, be free to once again walk the same streets, shop in the same stores, and live the lives their loved ones never will be able to.
If you want to keep convicted murderers and rapists in prison where they belong, call California Senator Dave Cortese at 916-651-4015 or email senator.cortese@senate.ca.gov and let him know that you oppose SB 94 because you care about victims and public safety more than the criminals he's trying to protect.