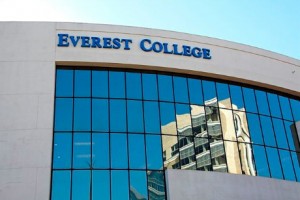 Corinthian Colleges Inc., a vast education company, based in Santa Ana, that gets $1.4 billion a year in federal aid for 72,000 students – including thousands enrolled at its for-profit Everest, Heald and WyoTech colleges in California – said Thursday that it may be forced to shut down in the wake of a federal investigation, according to the San Francisco Chronicle.
Plagued by complaints that it had falsified student job placement rates, Corinthian Colleges Inc. disclosed Thursday that the Education Department had heightened its financial scrutiny of the company. And it warned that the sanctions may jeopardize cash flow crucial to keeping the company afloat, according to the Los Angeles Times.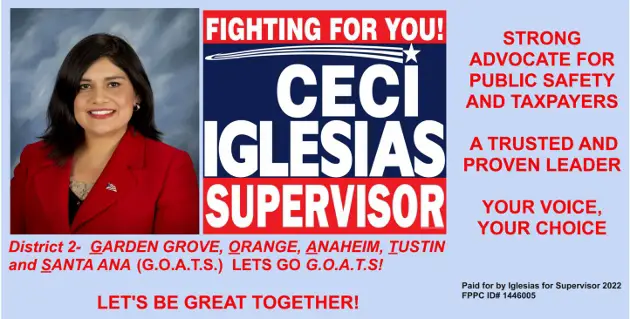 The federal crackdown comes eight months after California Attorney General Kamala Harris sued Corinthian, Everest, Heald and WyoTech, accusing the company and its three colleges of lying about job-placement rates and of misrepresenting programs to entice low-income students to enroll in costly courses.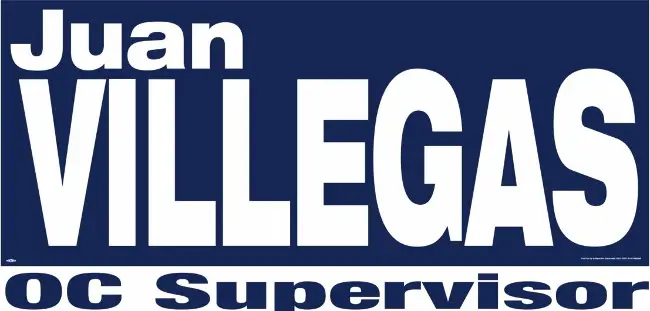 If Corinthian and its sister colleges go down there is no telling how many Santa Ana students will end up having wasted thousands of dollars on degrees and certificates that they will never complete – but they will be on the hook to pay back their student loans.  Thousands of other students have completed their Corinthian programs but have had a hard time finding jobs, according to media sources and government allegations.